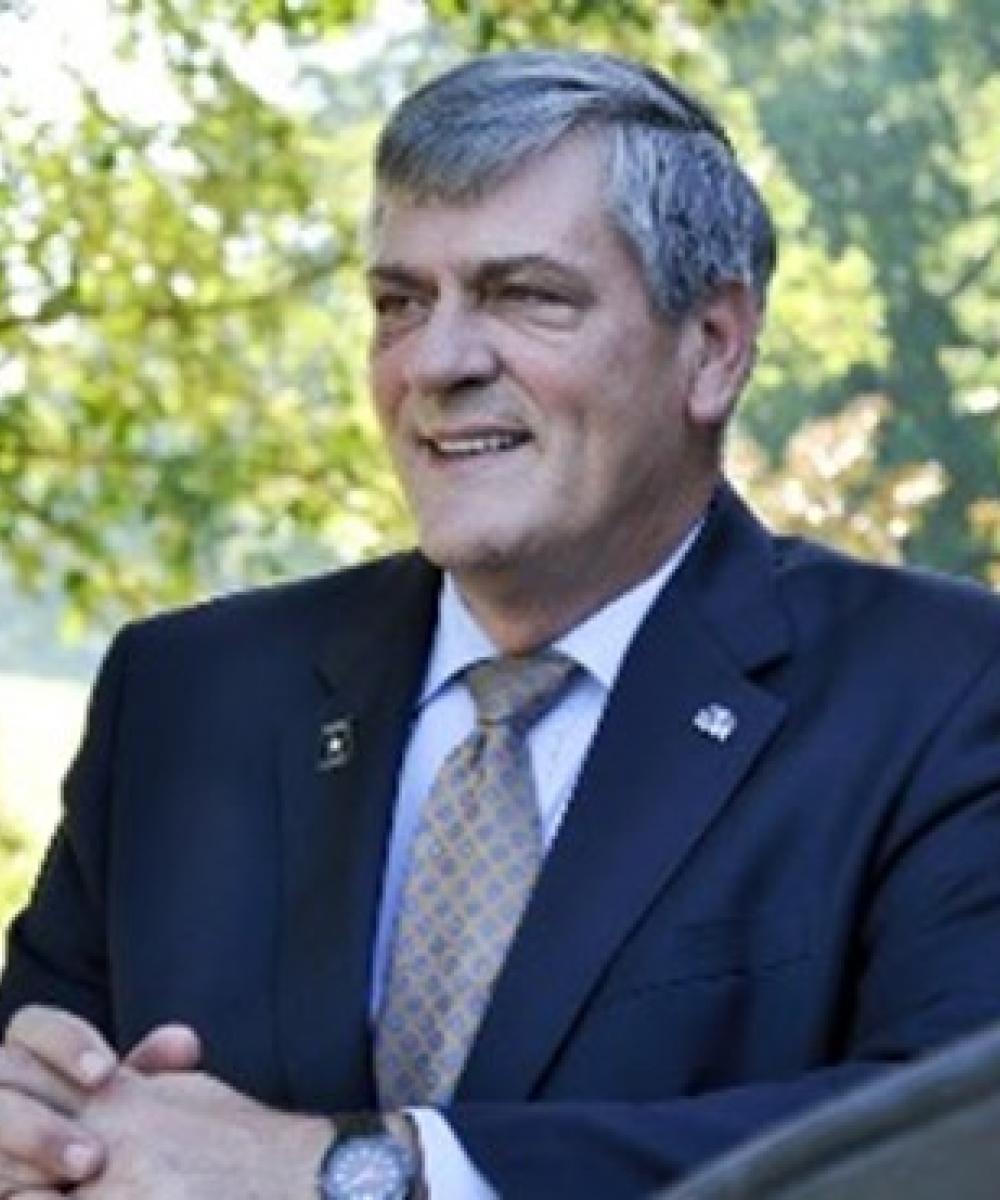 John Lee Pence

CFP®, AAMS®
Founder
678-354-9353
CERTIFIED FINANCIAL PLANNER™, Accredited Asset Management Specialist (AAMS).
Lee is a Distinguished Military Graduate (DMG) of North Georgia College and a member of the University of North Georgia Corps Advisory Council.  Retired from the U.S. Army as a Lieutenant Colonel, Lee served in Germany, Korea, and the Continental United States as a Field Artillery Officer. 
Lee has also taught German in the Cobb County School District and volunteers in the schools on a regular basis.  Lee is also highly committed to public service in his local community and has held leadership positions in The Marietta Rotary Club, The Financial Planning Association of Georgia, the Kennesaw Business Association, and The Extension.   At the First Presbyterian Church of Marietta and the new Marietta Community Church (ECO Presbyterian), Lee is involved with the Career Transitions Ministry and helps facilitate the Financial Ministry using Dave Ramsey's' Financial Peace University (FPU).  
He is married to his wife of 46 years, Beth who assists him in his business. He is a member of Kingdom Advisors, a nonprofit network of Christian Financial Advisors who incorporate Biblical Scripture into their Financial Practices.